2016 Big Game Fishing Journal

I took this underwater shot of a mako shark while on a fishing trip aboard the El Cid III out of Ocean City, NJ in 2016. It was used by Big Game Fishing Journal for a shark fishing article by Capt. Stephen Spagnuola in their November/December 2016 magazine.
2016 Sport Fishing Magazine
Sport Fishing Magazine used one of my Mako pictures for their online article about shark fishing in February 2016. Screenshot form SportFishing website above.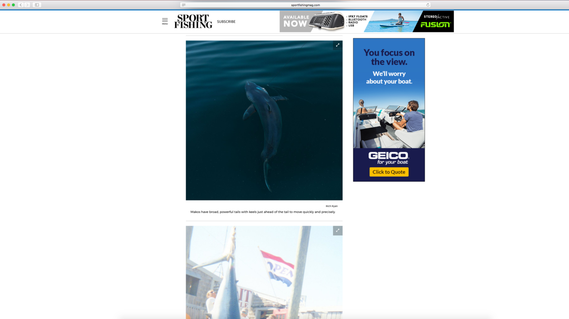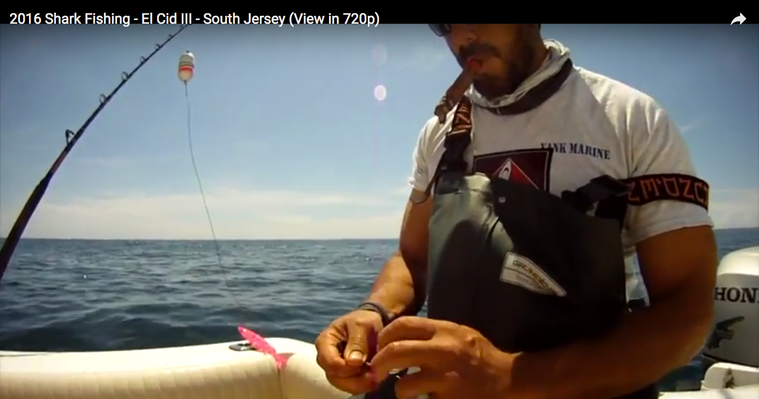 2016 Roffs (Roffer's Ocean Fishing Forecasting Service, Inc).
Roff's used my shark fishing video for their website in 2016.
2018 April Issue of Sport Fishing Magazine on Mako Sharks